Beijing Meiguan Trading Co., Ltd. was established on October 14, 2020 and is headquartered in South Korea. The preparations were started in early 2009, and a supporting system for product development, product procurement, marketing, and company management was established.
In the first year after its establishment, Meiguan Trading Co., Ltd. has established cooperative relations with a number of corporate suppliers. Among them, there are more than 15,000 kinds of high-end products in South Korea, covering clothing, footwear accessories, glasses, children's clothing, toys, food, jewelry, household appliances, Multimedia communications, beauty and skin care products, household products, and other 14 categories and other major consumer goods category shopping platform.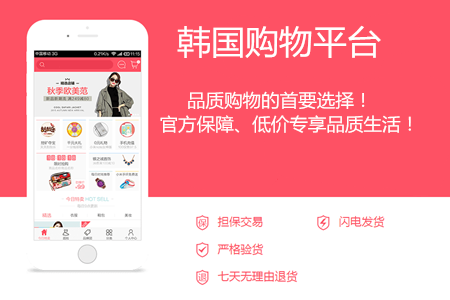 As a leading quality life experience platform, with consumers as the core, the products are selected, the content is exquisite and professional, and the experience is efficient and enjoyable. It has formed official authorization cooperation with many famous Korean brands. The management and buyer teams come from major luxury brands in South Korea, and are committed to bringing the world-class boutique culture to Chinese consumers who pursue tasteful life and love fashion, and inspire and satisfy Chinese consumers' pursuit of taste.
In 2020, Meiguan Trading Co., Ltd. will actively expand sales channels and cover sales. The e-commerce website will be tested and launched on April 1, 2021. The product development adds food and health care to the original digital, jewelry, fashion, and household products. The new category has effectively upgraded the category structure. In the same year, the company launched the "Integrity Service Deposit" mechanism and implemented the after-sales service guarantee of "first compensation". Let consumers buy at ease and buy at ease. Advocate the life philosophy of "Quality life starts from the heart", provide consumers with high-quality, tasteful and caring goods and services, and lead the quality of life in China to new heights.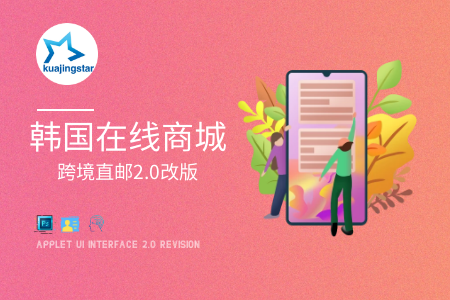 Powerful investments in the fields of investment and financing, real estate, international luggage production and retail, and e-commerce. The company has many years of experience in the retail industry and e-commerce. It is a supplier of quality products including many brands and has an accumulation of industry advantages and resources. In order to realize the leap-forward development of the company, the company has reached cooperation with thousands of famous international brands in South Korea and expanded its distribution business in mainland China. It is preparing to build an O2O cross-border direct purchase experience store with an area of 1,800 square meters, with tens of thousands of high-quality Korean imported products, and becoming a domestic professional cross-border commodity consumption platform.
Focusing on logistics and distribution, information consulting, and business marketing are the two wings; coordinated operations and simultaneous development are the operating guiding ideology, and always adhere to the business philosophy of "win credibility with sincerity, and ensure benefits with credibility" to integrate with international logistics and realize logistics Resource optimization, sharing, and reasonable allocation will make due contributions to the development of South Korea-China trade!
For a long time, the company has established a complete set of commodity and logistics management system through practice and exploration, advanced management experience, emerging transportation concepts, and storage and transportation business that is different from freight dedicated line. It greatly reduces the intermediate links and reduces management. The advantages of cost and reasonable charges provide customers with satisfactory services and relieve your worries. Hand in hand with brothers and sisters: SF Express, Yunda, YTO, Zhongtong, EMS, DHL and other cross-border logistics units will serve you wholeheartedly.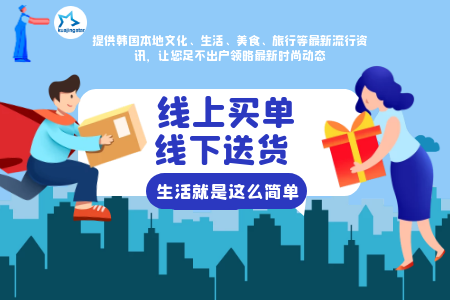 Based on the steady development of offline experience stores, with the new thinking of "experience store + Internet", we will create a new O2O business model. The company adopts the "3+3" innovative O2O business model, namely the three sales models of "experience store + online shopping platform + micro store platform", plus three service models of "product + service + shopping mode" to provide thousands of families in China Quality-guaranteed international imported products and services.